ZIGGY WAS – UNICORN PAN LP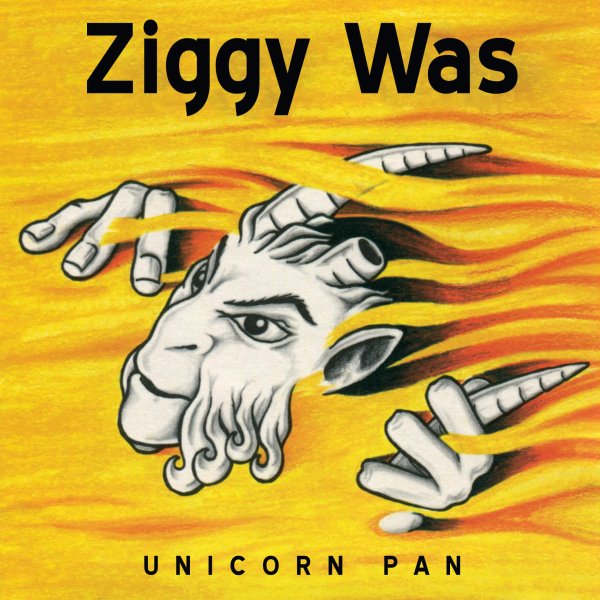 Ziggy Was took their name from two songs of the 70's: David Bowie's 'Ziggy Stardust' and Bob Marley's 'Johnny Was'. Their music style was a explosive mixture of hardcore, punk, grunge, and metal with funk touches. The members of the band were very experienced as Kostas Karkalis was member of Gulag while Lambros Saltsidis was an ex-member of Lolama. Panos Rossis was the singer- guitarist player of the band.
Ιn 1994 they released  a  7″ single along with Fractal Press magazine. Their first full-length album "Here" and a Mini LP "Two turns to one" followed.
Finally in 1997 they released their masterpiece "Unicorn Pan" only on Cd format. With the addition of Kostas Pantelis as the lead guitarist (ex Pissa & Poupoula).  All the influences mentioned above was at their peak. Excellent compositions and a brilliant production made the album as one of the top ones of the greek alternative scene.
Sadly, after that,  they disbanded. It was 16 years later in 2013, when we meet Saltsidis and Rossis on Clerks' Conspiracy.
200 copies on black vinyl.
Check also: Clerks' Conspiracy LP.