THE MUSHROOMS – TASTE OF LP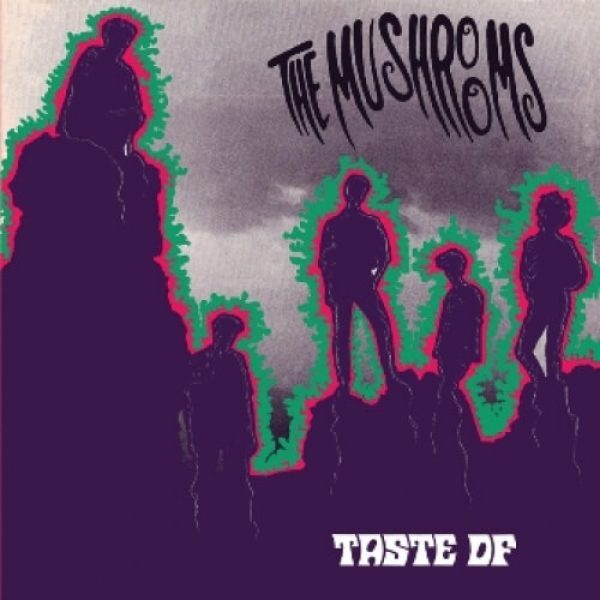 The Mushrooms were created in the mid 80's and they become a legend of the greek underground, releasing 2 albums. "Taste of" (1986) and "Scarecrow princes" (1989) are true gems of of psychedelic punk – garage sound.
A few months before they come into a state of a never ending hiatus in the beginning of the 90's, they recorded a demo with 4 tracks (Sinner – As tears go by – Eyes wide open – In true mental). At "Agrotikon" studios with Argy (Ektos Eleghou – Blackmail) on bass. Previously unreleased until now, under the title "Sinner".
Labyrinth Of Thoughts records, release the whole discography of the band in the following editions:
Die Hard edition: 100 handmade bags, including colored editions of the 3 vinyls ("Taste of" in pink, "Scarecrow princes" in yellow and "Sinner" in gold) + insert with Pluto 's photo and liner notes from Christos Daskalopoulos. All the above, printed exclusively for this limited edition. Sold out!
Τaste of LP: 300 copies (black vinyl). Sold out!
Scarecrow princes LP: 300 copies (black vinyl).
Sinner MLP: 300 copies (black vinyl).
Μastering – audio restoration: Νick Stylidis @ Labyrinth Of Thoughts.
Handmade bags: Zanderella