RECORD LABEL
ΜASTERING SERVICES
MAIL ORDER (E-SHOP)
NEW RELEASES / MARCH 2020
With rates starting from € 25 per song.
Without any obligation, we can send you a free 2 minute sample of your material.
Mastering engineer: NICK STYLIDIS
Collaboration with many bands from the greek alternative scene. Lefki Synfonia, The Last Drive, Naftia, Dead End, Out of Control etc.
All the available releases of our label
We ship worldwide, according to weight and destination. No overcharges, no Paypal fees!
PLACE ORDER WITH CONFIDENCE
All records are checked before shipment, packed in heavy duty professional cardboard boxes & include Track & Trace.
Please notice that heavy 180gr vinyls and gatefold covers exceeds 500gr, therefore count as 2 items. Non registered shipping is not available. For only 2.50€ less, it's not worth the trouble of a possible missing parcel.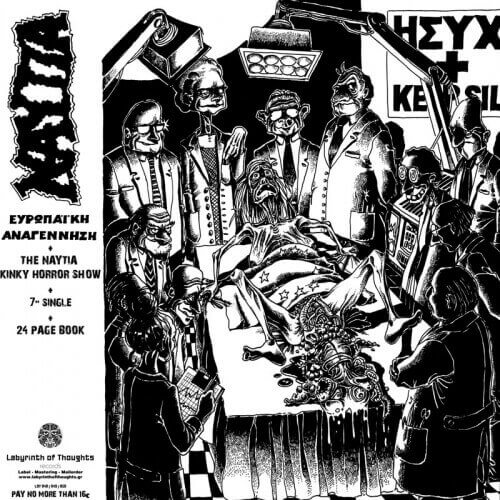 ΝAFTIA – EVROPAIKI ANAGENISI / KINKY HORROR SHOW LP + 7" + BOOK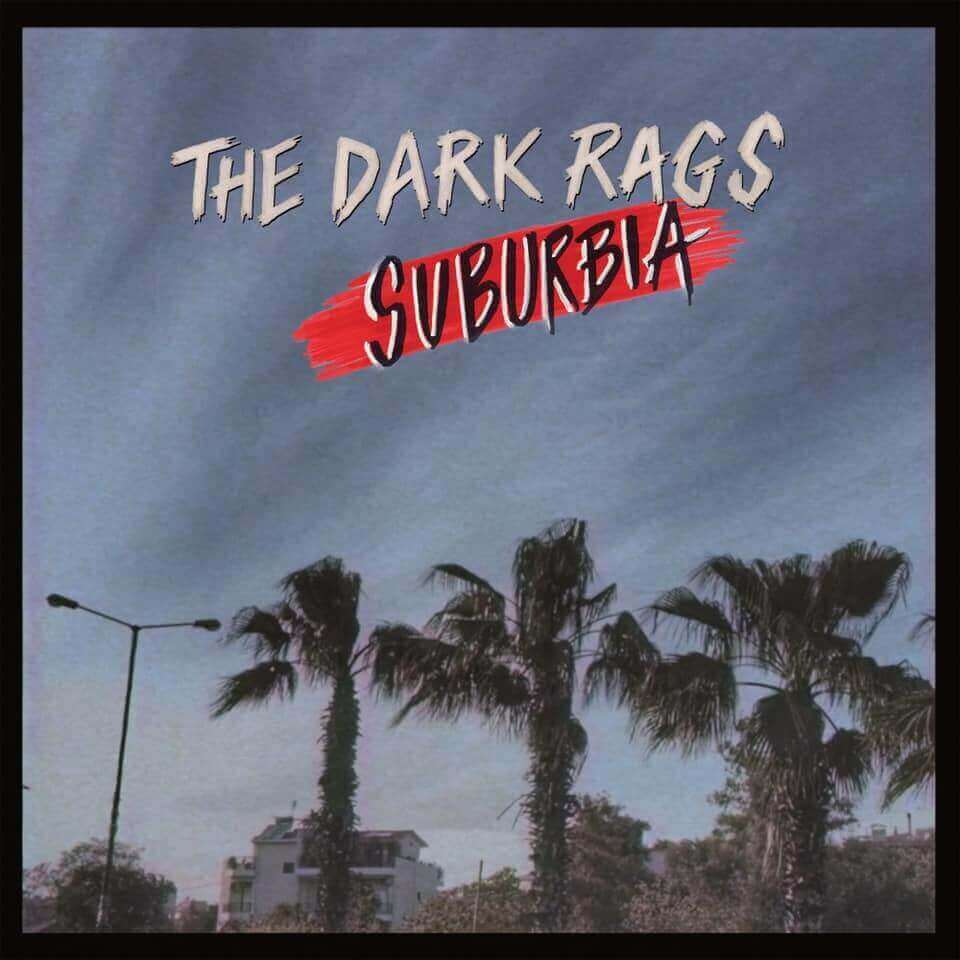 THE DARK RAGS – SUBURBIA CD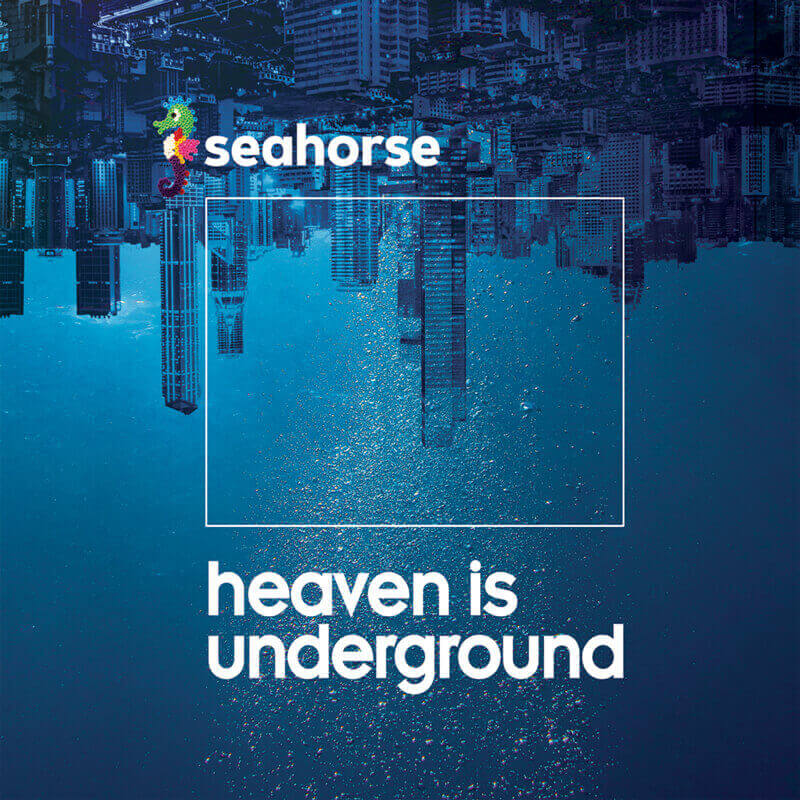 SEAHORSE – HEAVEN IS UNDERGROUND CD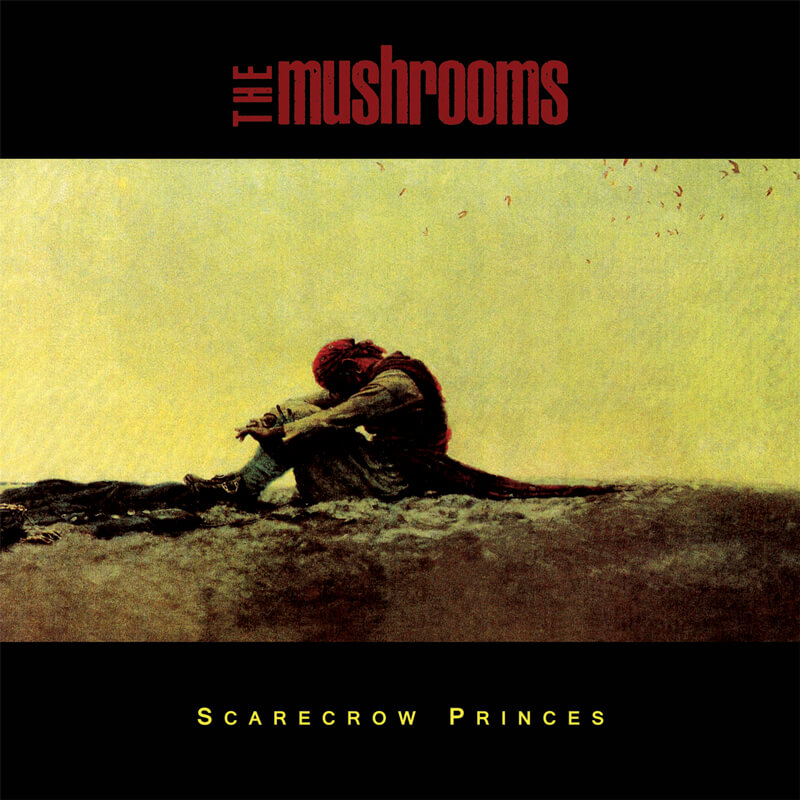 THE MUSHROOMS – Scarecrow princes LP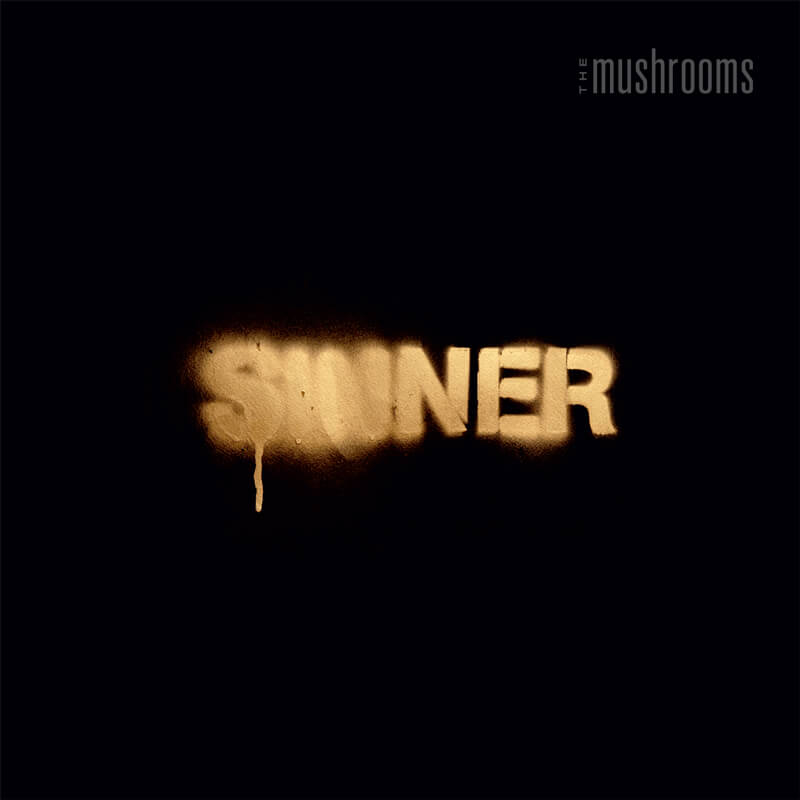 THE MUSHROOMS – Sinner Mini LP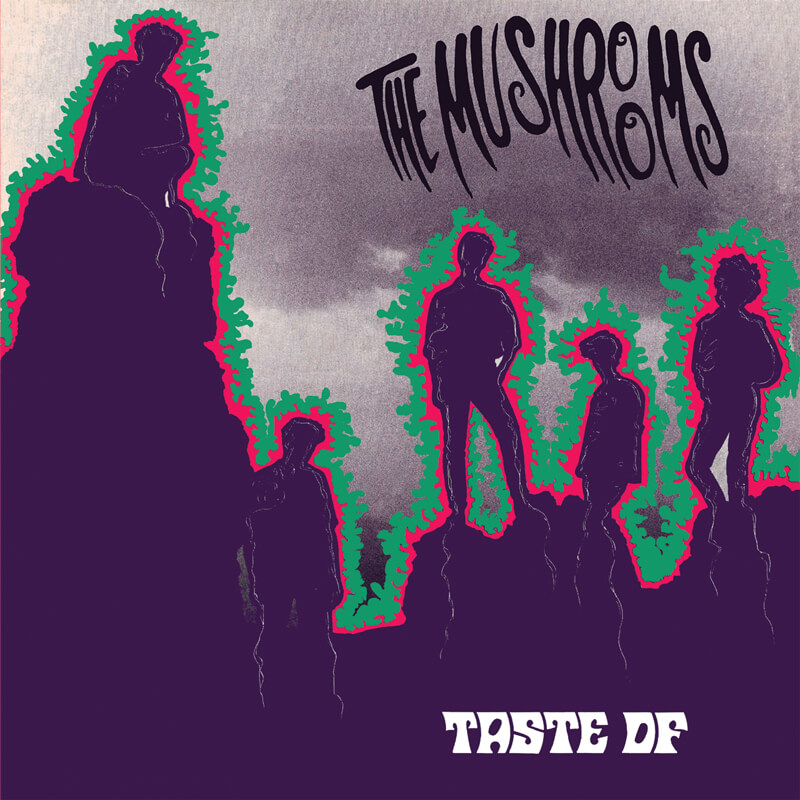 THE MUSHROOMS – Taste of LP