FORGOTTEN PROPHECY – EXODUS LP+7"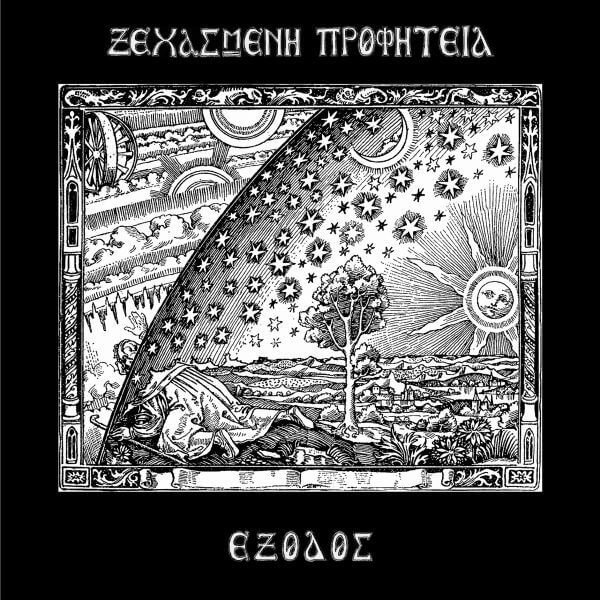 The short life cycle of Forgotten Prophecy opened in 1989 and ended in 1991. One of the best greek hardcore punk bands.
Members: Dinos Zoumberis (guitar and voice), Alekos Sismanidis (voice), Yiannis (guitar), Angelos Βartzis (bass) and George Satlanis (drums).
They left behind, only one official recording. The split LP with Mushroom Attack, featuring 5 songs. (The Endless Road / Myth and Reality / The Big House / Anathema / Winter). However, two more tracks (Your Chains / The Seventh Seal) were recorded, but not included in the split LP.
Labyrinth of Thoughts records, releases on vinyl for the first time the album in its entirety, under the title "Exodus". With new mixing and mastering.
The edition also includes  7'' single that features ' The New Dark Ages'. An old song written by Dinos while he was playing with Naftia, back in 1988. This is the 2017 recording by Forgotten Prophecy of course. Plus, a 2013 recording  of "The Big House". 
500 copies. Containing 4 page insert with lyrics and photos. 
Mixing: Dinos Zoumberis
Mastering: Nick Stylidis (Labyrinth of Thoughts)
Check also: Naftia LP + 7′'