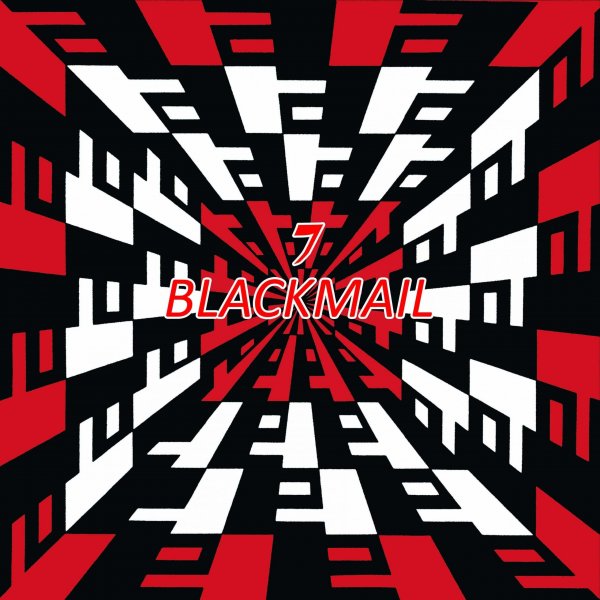 In 1993, George Karanikolas (guitarist and founding member of The Last Drive – aka George) begins his own journey. His vehicle, a neopsychedelic project, under the name Blackmail. Along with Argyris Georgoulis (former bassist of Out of control – aka Argy, RG or aRGie) as his companion until 2011 when he left the band after the recording of The gift album.
Having always George in the core of the song writing, the albums of the band are divided into two periods. The first one, lasted until 2000. During the second one, from 2010 'till now, the band have changed the name to BLML. Their sound hasn't been changed radically, it has only become more modern and processed.
Seven is the last part of a trilogy – the other two being Life After Death and Overexposed – which comprises the band's studio work during its first era. It was released only on CD, back in 2001. With its music and lyrics immersed in a sense of withdrawal, ecstasy and mysticism, it entices listeners to its own dimension, where they remain trapped of their own free will, no matter how many years may pass.
Labyrinth of thoughts records is releasing the album on vinyl for the first time:
With new artwork based on the common aesthetic of the other two albums of the band's first period.
Also with a new insert highlighting the exquisite designs of Shanti Polo.
Finally, with a new mastering from Nick Stylidis – Labyrinth of Thoughts.
Limited edition of 300 copies, on 150gr vinyl.
Track list : Levitation, Addiction, The look of love, NNY, City of women, Salsa brava, Miss that train, The two faces of tomorrow, Me and my Gal, Only you, Pleasentville.
Blackmail: George-vocals/guitar, Matt-guitar, RG-bass, Pan-drums